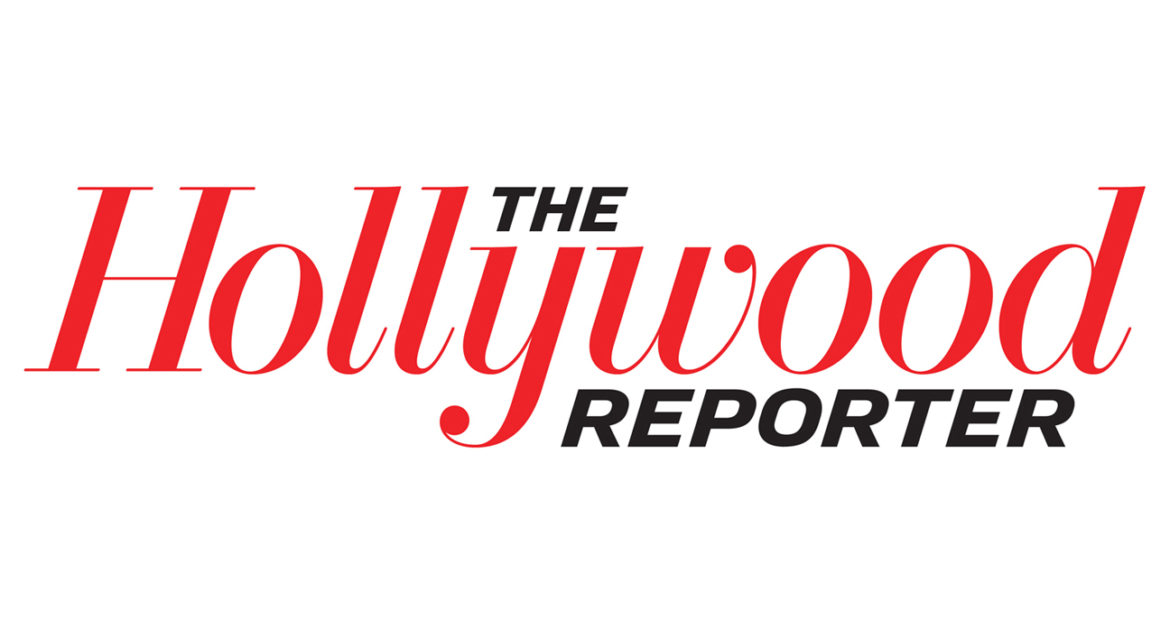 Chris Columbus' Production Company Acquires Sci-Fi Novel (Exclusive)
 
Chris Columbus' Production Company Acquires Sci-Fi Novel (Exclusive)
1492 Pictures picks up film rights to Charles Yu's 'How to Live Safely in a Science Fictional Universe' with Brendan Bellomo set to direct.
MAKING OF MK12 Semi-Permanent Sydney 2014
MK12 teams up with Director Brendan Bellomo and Renegade Effects Group to create an exploding alphabet for Semi-Permanent 2014.
Discussions of Technology and Craft at AbelCine's 25th Anniversary Event
Join VFX artist and director Brendan Bellomo as he talks about some of his new work and his experiences with the Phantom. High-speed photography enables us to see the world in a way that we never have before.
Phantom Flex4K footage of firefighters in action is simply unreal
Director Brendan Bellomo and Cinematographer Greg Wilson were asked by Vision Research and Abel CineTech to shoot the first test footage with the yet to be announced Phantom Flex4K Digital Cinema Camera.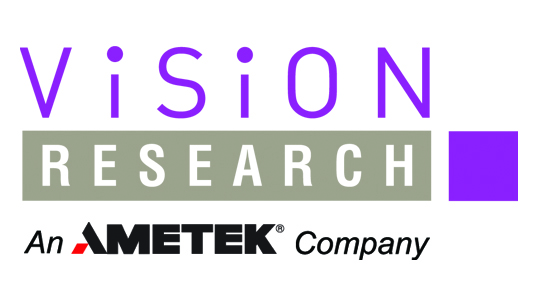 First Ever Short Film Shot with the Phantom Flex4K Camera!
Director, Brendan Bellomo, and Cinematographer, Greg Wilson, were thrilled when we at Vision Research tasked them with filming the first test footage with the new Phantom Flex4K Digital Cinema Camera.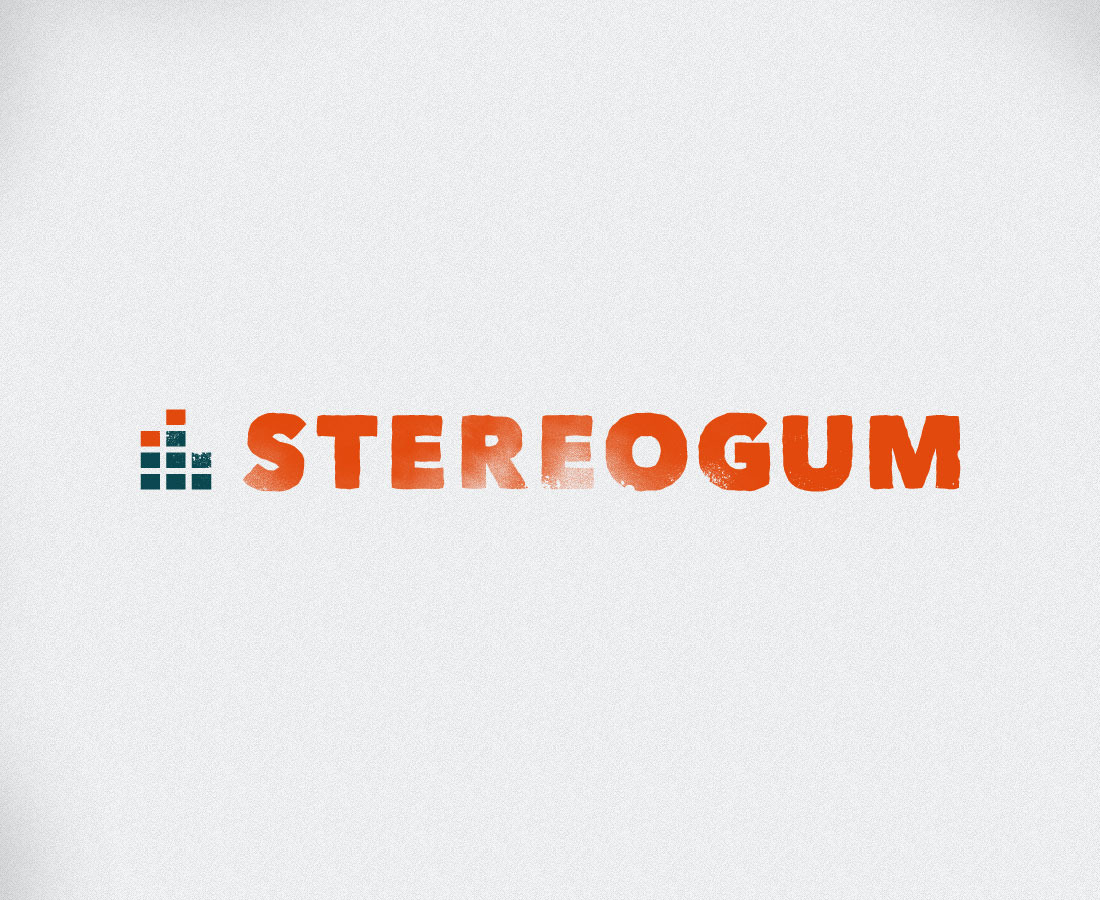 A Place To Bury Strangers // Keep Slipping Away
Filmmaking at 1,000FPS: How to Capture Firefighting in Super Slow-Motion
This is the first of our behind-the-scenes series on the slow-motion, live-burn fire shoot Let Me Know When You See Fire, shot on a Phantom Flex4K.
Vision Research posts high-speed 4k video with Phantom Flex4K at 1000fps
For this video, NYC-based Cinematographer Greg Wilson and Director Brendan Bellomo captured the Hebron and Glastonbury Connecticut Fire Departments in action, highlighting the camera's slow motion capabilities.
Mix of the Month October 2017 - compiled by Robot Koch
The music video was done in "one breath" - using primarily in-camera effects with projection mapping that envelops the model in patterns of light, stars and darkness.
Annie Leibovitz's New Female Portrait Series Opens in New York in November
Leibovitz to revisit the photo series in a new exhibition called "Women: New Portraits.